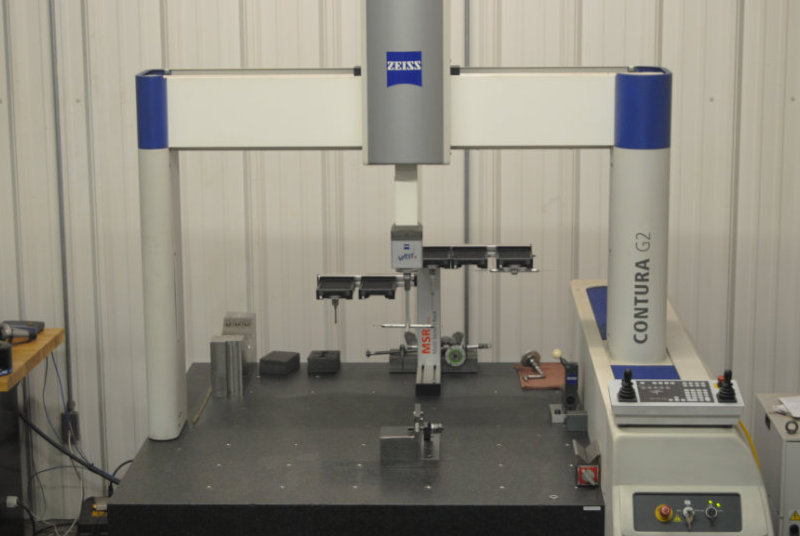 We understand at Ideal Tool and Mfg. that we are only as good as the parts that we produce. That is why we put quality first. We guarantee our quality. From the team member running the saw to the front office, everyone in our facility understands that the customer sets the expectations and our job is to meet and exceed those expectations. 
Ideal Tool and Mfg. has invested in top of the line inspection equipment. Our quality program is built around a Zeiss Contura G2 CMM with a Vast XT measuring head. We setup inspection plans that find process changes before they turn into scrap.
Measuring Range – 600 mm x 1200 mm x 2100 mm
Accuracy – From 1.8 microns +L/300
Construction – Ceramic Guideways, Air Bearings on all axis', and Flexible VAST XT scanning technology
If you are interested in learning more about our inspection equipment and quality control practices, please do not hesitate to contact us. We also offer part inspections at competitive rates if that is a service you are interested in!
Need help with YOUR precision machining solutions?