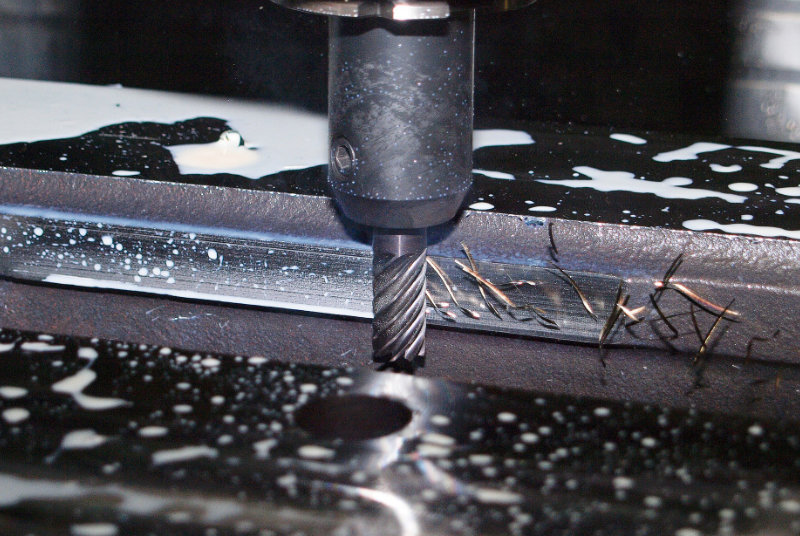 Ideal Tool and Mfg. constantly pushes the boundaries in the CNC milling department. We strive to find the best cutting tools and techniques to stay ahead of our competition. Using Surfcam CAD/CAM software and partnering with our experienced tool reps, we utilize advanced tools paths, high-speed machining techniques, and the latest technology to reduce cycle times and save you money. A few of our specialties include advanced 3D surface machining, hard cutting, and complex one-off parts. 
Size Capacity: 
Okuma VMC – Up to 26" x 30" x 60" 
Devlieg CNC Boring Mill – Up to 48" x 60" x 72" 
Capabilities:
Up to full 4th axis milling
Materials:
Carbon Steel, Alloy Steel, Aluminum, Brass, Copper, Plastic, Stainless Steel, Titanium, Tool Steels and more!
Our milling department is ready to tackle your project, no job is too small or too complex. Give us an opportunity to help you!
Need help with YOUR precision machining solutions?